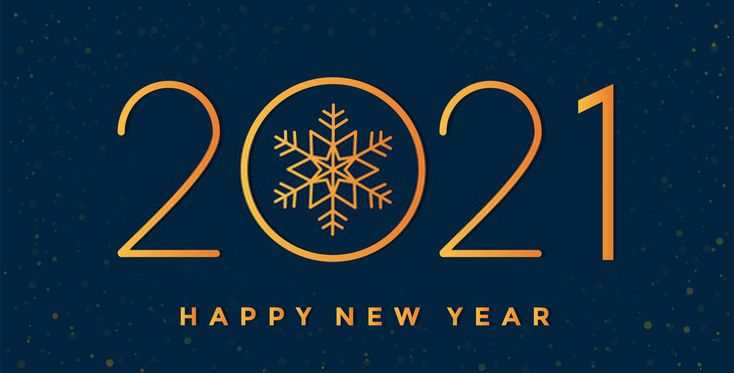 As 2020 winds down we look forward, perhaps with more anticipation than in recent memory, with the hope for better times. While wishing you all a very blessed New Year, we offer the following quote. Although taken from a book written in 2014, it seems strangely appropriate for this year.

"As the old year retires and a new one is born, we commit into the hands of our Creator the happenings of the past year and ask for direction and guidance in the new one. May He grant us His grace, His tranquility and His wisdom!" ~ Peggy Toney Horton

 New Year's Resolution?
 As the New Year rapidly approaches, Pastor Denise would like to recommend the following New Year's resolution: Read the entire Bible in 2021.
To facilitate this, there is an app for all smart phones called 
"Bible in One Year".

"Bible in One Year" is a free Bible reading app with commentary by Nicky and Pippa Gumbel. Nicky Gumbel is the Vicar of HTB in London and pioneer of Alpha.
The app will work with any iPhone or Android smart phone.  If you do not have a smart phone or just prefer email, you may also subscribe to receive a daily email with that days reading and commentary.
This is a fun and easy way to manage your daily devotions. Just spend a few minutes each day following the app or daily email and by the end of 2021 you will have read the entire bible and will get some great insights along the way.
To install the app, go to the app store from your smart phone and search for "Bible in One Year". For more information or to subscribe to the daily emails, visit: 
http://www.bibleinoneyear.org/
You may contact Pastor Denise if you would like more information about this particular bible reading application.