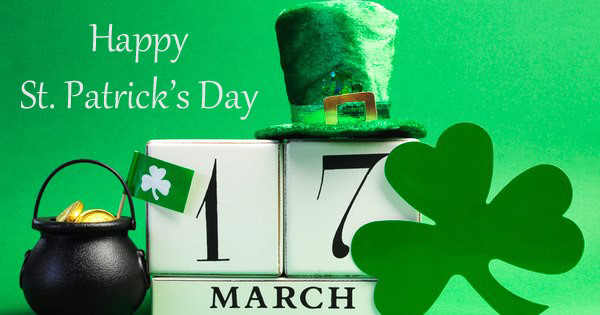 Officially, March 17th has been set aside by the church to honor St. Patrick, the 5th century patron saint of Ireland, due to his considerable efforts in establishing the Christian faith in that country.  One story says he used the three leaf shamrock to help explain the concept of the Holy Trinity.
However, what began as a religious feast day in the 17th century has in large measure evolved into a secular holiday, embellished with stories about leprechauns, green beer, rainbows, and pots of gold.  Those of Irish decent everywhere celebrate their heritage.  Many people of non-Irish decent become Irish for a day and join in the festivities, which often include wearing something green that day.
In any event, enjoy the day and may the luck of the Irish be with you.