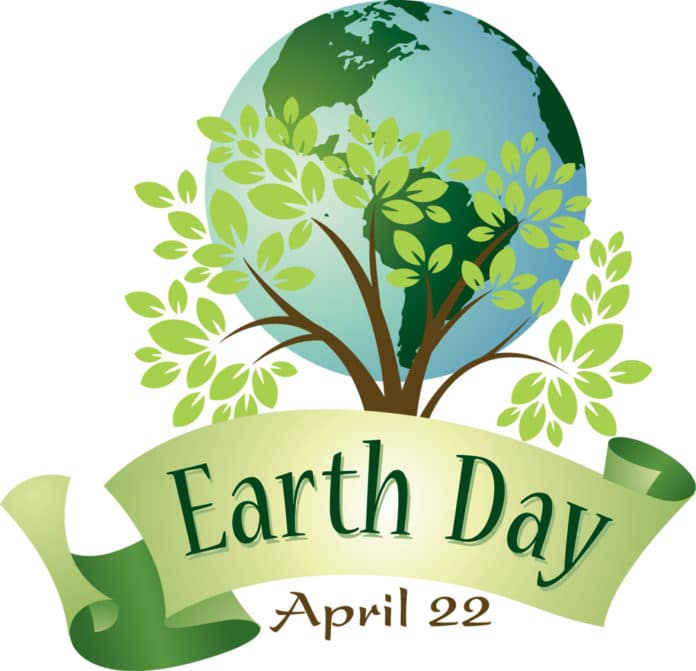 Friday, April 22nd is Earth Day. The first Earth Day was celebrated in America on this date in 1970 and is credited with raising awareness of environmental issues globally. Today, over 1 billion people in 196 countries observe Earth Day each year, making it the largest civic observance in the world.
Being good stewards of God's creation is also a social principle of the United Methodist Church, which in part states, "All creation is the Lord's, and we are responsible for the ways in which we use and abuse it. Water, air, soil, minerals, energy resources, plants, animal life, and space are to be valued and conserved because they are God's creation and not solely because they are useful to human beings."
Earth Day serves as a good reminder that we need to be environmentally responsible every day.  The following video, created by United Methodist Communications, features  images of Nature along with the beautiful words of a prayer written by United Methodist Bishop Ken Carter when he was a pastor in North Carolina in 2005.