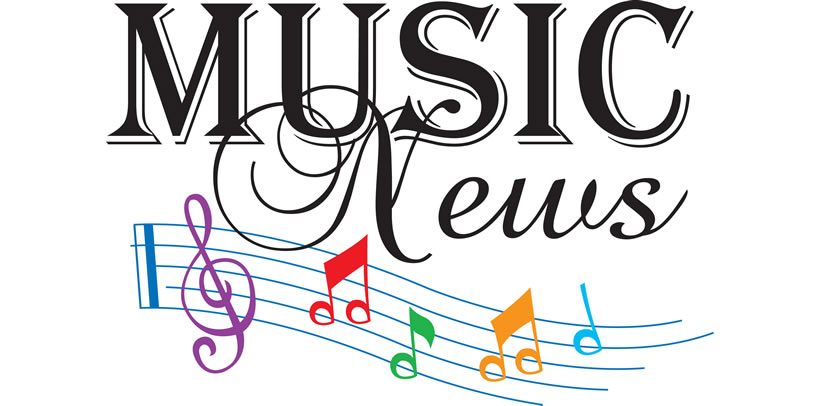 Our music program is led by our Music Director, Grayce Armstrong.  If you would like to share your gift of music or have any questions, please contact Grayce.
Send Email to the Music Director
DeBows United Methodist Church is blessed with musicians, composers, and singers who care about, and pray for each other, and share their musical talent freely and joyfully.  We welcome newcomers to join our music ministry, either vocal or instrumental.  Christmas and Easter cantatas provide additional opportunity to sing with the choir.  All ages and abilities are welcome.
Sunday Schedule for Choir – (September – June)
8:55-9:10 am  – Vocal Warm-up and Anthem Rehearsal
9:30 am

Choir leads the worship singing from the pews
A choir member serves as a cantor to lead congregational singing
The choir comes forward to make their anthem offering to God on the 1st and 3rd Sunday of each month

Choir rehearsal – Friday night at 5:00pm
Praise Band
The praise band plays on selected Sunday's and on the last Sunday of each month.  The last Sunday of each month is Revival Sunday.   Please contact Grayce if you play an instrument and wish to participate in praise band.
Band Practice – Friday night at 6:00pm
Solos
Instrumentalists and vocalists are welcome any time.  Please speak to the Pastor or Music Director to schedule your special offering.  Special musical offerings are especially encouraged for Christmas, Easter, Thanksgiving, Holy Week and summer Sundays when choir is not in session.
Composers
Some of the music presented during worship are original compositions created by members of our music ministry.  If you have original music you would like to share with us, please contact Grayce.