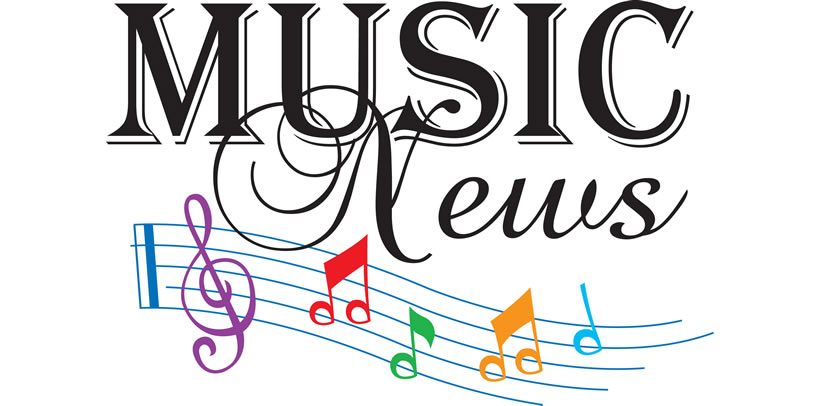 Our music program is led by our Minister of Music, Grayce Armstrong, a Sacred Music graduate of Westminster Choir College.
Send Email to the Music Director
DeBows UMC is blessed with talented people who love to praise God. We pray for each other and give back to the Lord the blessings we've received. We welcome newcomers to join our music ministry and share and grow their talent for God's glory.
Due to COVID-19, all in person music rehearsals are suspended until further notice and we are presenting worship online with pre-recorded services. Recordings can be submitted for inclusion in online worship. You may contact Grayce by email if you are interested in recording for virtual choir and band.
Composers
Some of the music presented during worship are original compositions created by members of our music ministry. If you have original music you would like to share with us, or if you would like to sing and premier new choral works, please contact Grayce.