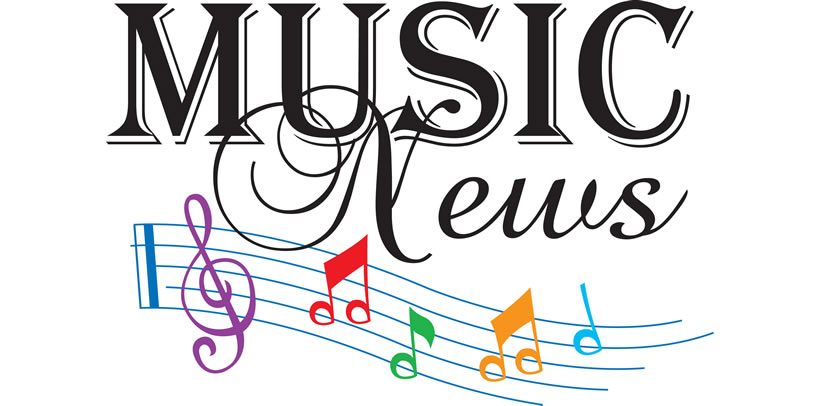 Our music program is led by our Minister of Music, Grayce Armstrong, a Sacred Music graduate of Westminster Choir College.
Send Email to the Music Director
DeBows UMC is blessed with talented people who love to praise God. We pray for each other and give back to the Lord the blessings we've received. We welcome newcomers to join our music ministry and share and grow their talent for God's glory.
Sunday Morning Schedule for Music
9:00-9:25 – Preparation for Worship in Sanctuary
9:30 – Worship Service
10:30-11:00 – Fellowship Time, Committee meetings, Special Music preparation
11 am – noon – Choir Rehearsal
Traditional Service:
9:30 am – 1st and 3rd Sunday of every month and Special Occasions
DeBows Choir sings the Introit on the first and third Sunday of every month. The music may be a traditional anthem, spiritual, folk tune, a new composition, a congregational request, a favorite old hymn or an interesting new hymn. Traditional hymns are often orchestrated and accompanied by organ, strings and French horn. Celtic harp, flute, trumpet, trombone, glockenspiel and bells sometimes play. Other instruments are welcome. The choir also sings special occasion music including Palm Sunday and Christmas cantatas.
Easter Cantata: April 5, 2020
Currently the choir is looking for a male narrator for Luke, and men to sing the roles of Jesus, Pilate, and tenor and bass parts in Pepper Choplin's cantata, "Once Upon a Tree" which will be presented Sunday April 5, 2020 at the 9:30 am worship service. Listening link to this cantata: https://youtu.be/uvtVY9mjmiU We pray you will join us in singing this wonderful work! Scores are available.
Revival Worship Service:
9:30 am – Last Sunday of every month
DeBows Band plays a Revival set at the opening of worship on the last Sunday of each month. Instruments typically needed for this music include guitar, mandolin, bass, fiddle, banjo, dobro, harmonica, and vocals. DeBows is blessed with a congregation member guitar player and singer/songwriter who often blesses the church with his original compositions. Rehearsals for this group are scheduled based on the availability of the players. The genre of music done reflects the musical preference of the players. Congregational requests are honored when possible. Some of the genres have included folk music, country, bluegrass, southern gospel, and original grass roots composition. Current band instrumentalists include mandolin, acoustic guitar, fiddle, and banjo when available. The bass player is serving in the military. Although keyboard is filling in for him, a substitute bass player would be very nice.
Country Western Worship Service:
5 pm – First Sunday of every month
Peter Jay has returned to New Jersey – and brought a bit of Desert Springs Arizona back with him from his experience leading worship there!
If you love singing or playing Gaither vocal band music, Dolly Parton, etc., want to sleep in, or just want to wear a cowboy hat to church – then, please come check out this service and have a chat with Peter Jay! John Denver may be getting featured soon… Peter Jay is a gifted high school orchestra teacher and composer with a Master's degree in Scottish Folk Music, Bachelor's in Violin and Viola performance. His fiddling, harp playing, and vocals are a blessing not to be missed. His band includes Irish vocal artist Fiona Tyndall, and musicians from other area churches of varying denominations as available.
Meet the Artists
Peter Jay – website https://peterjay.net/
Fiona Tyndall – website https://fionatyndall.com/
Mary Dashiell (for a bit of help) – website https://www.psychologytoday.com/us/therapists/mary-f-dashiell-monmouth-junction-nj/362716
Solos
Instrumentalists and vocalists are welcome any time and especially needed second Sundays and special occasions. Please speak to the Pastor or Grayce to schedule your special musical offering.
Composers
Some of the music presented during worship are original compositions created by members of our music ministry. If you have original music you would like to share with us, or if you would like to sing and premier new choral works, please contact Grayce.