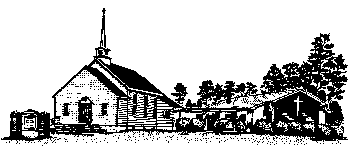 DeBows had its beginnings in 1867. It was then known as the DeBows Methodist Episcopal Sabbath School. Christian education classes and worship were held in a small schoolhouse near the site of the present church building.
In May of 1896, DeBows was incorporated and officially became a Methodist Episcopal Church. Land was purchased at the current location and a new church building was erected.
You can see a complete history of DeBows and some pictures under the "About Us" menu tab.